UNISEAL® Simply The World's Best Seal
Long Life
Easy To Install
Replaces And Outlasts Most Bolt-On Flanges
Can save up to 70% in labour and material costs
A product for the future
UNISEAL® Can Withstand:-
Pressure & Suction
Acids & Oils
Greases & Gasoline
Sewerage & Waste

Heat & Cold

To Purchase your UNISEAL® online click on the
"Buy Now" button, this will take you to our
e-commerce web site marineandmore.co.nz.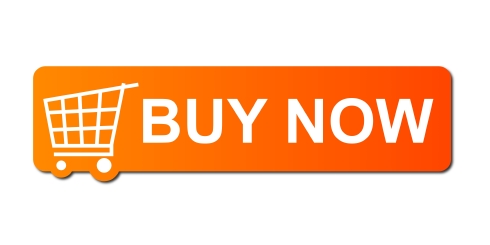 Shipwright Agencies Limited are the sole distributors in New Zealand
Should you need to contact us for any reason or would like to order "The World's Best Seal" then our contact details are listed below:-
Shipwright Agencies Ltd
PO Box 412
Whangaparaoa
Auckland 0932
New Zealand.
Tel:- +64 9 524 8639
Fax:- +64 9 524 8731
Mobile:- 021 0230 4235
Email:- sales@shipwright-agencies.com
Inquiries from outside New Zealand should go to:-
agsinc@bright.net
Listed below are the standard stock sizes.
If you require another other size or have a special application for the UNISEAL®, please contact us and we will endeavour to solve your sealing problem.
Part #

DN#

Pipe ID

Pipe OD

Holesaw Size

U018

3/16"

0.250" 06mm

0.375" 10mm

U025

1/4"

0.375" 10mm

0.50" 12.7mm

U038

10

3/8"

0.675" 17mm

1.00" 25.4mm

U050

15

1/2"

0.840" 21mm

1.25" 31.7mm

U075

20

3/4"

1.050" 27mm

1.25" 31.7mm

U100

25

1"

1.315" 33mm

1.75" 44.4mm

U125

32

1-1/4"

1.660" 42mm

2.00" 50.8mm

U150

40

1-1/2"

1.900" 48mm

2.50" 63.5mm

U200

50

2"

2.375" 60mm

3.00" 76.2mm

U300

80

3"

3.500" 89mm

4.00" 101.6mm

U400

100

4"

4.500" 114mm

5.00" 127mm

U600

6"

6.625" 168mm

7.00"

U600-35

6"

6.299" 160mm

7.00" 178mm

U400-35

4"

110mm

5.00" 127mm
For more details on installing UniSeal® click here